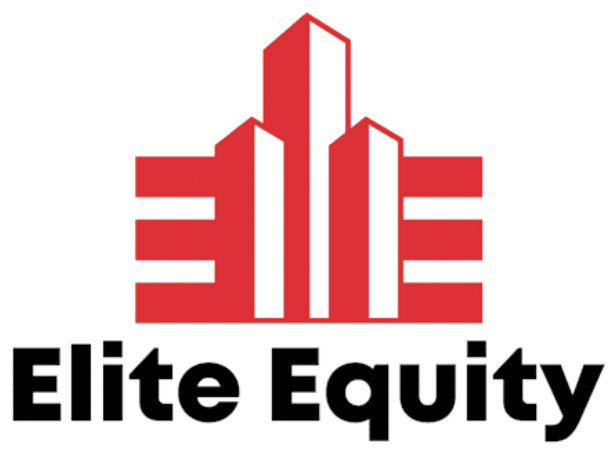 Moving can be one of the most life-altering decisions you can make. With so much to consider in terms of cost, timing and location, it's important to take the time to find the right option for you. For those considering luxury apartments, January is an ideal time to make a move.


First and foremost, January marks the start of the new year and signifies a fresh start. Moving into a brand new apartment provides tenants with the opportunity to enjoy a sense of renewal and excitement that comes along with getting settled into a new home and lifestyle. Luxury apartments offer a unique way to experience this feeling as they come with amenities such as pools, fitness centers and spas that give tenants access to high-end living without having to pay for expensive vacations or spas separately.


In addition to feeling renewed by moving into a luxurious space in January, renters may also benefit from lower prices on luxury apartments due to seasonal market shifts. Many people are still settling financial goals or taking vacation time over the holidays during this period of time, so sales often become slower than usual for brokers trying to fill these luxury units. This means that rents may be lowered in order to attract potential tenants more quickly—a great deal if you're looking for quality living without breaking your budget.


Another compelling factor when it comes to making moves in January is the chance at getting your dream apartment before it goes off the market. Since many people tend to wait until late winter or early spring before looking for places—meaning there are fewer options available—you'll have your pick of some pretty nice places if you start now while there aren't as many competitors vying for them. Plus, it increases your chances of finding exactly what you're looking for without having to settle on something less desirable because all other choices were already taken!


January also offers renters a chance at convenience when it comes time for unpacking and setting up their new place. It's no secret that winter months bring shorter days with earlier sunsets, which makes it difficult (and tiring!) for those working full-time jobs when trying to move in after dark. Starting your search now gives you ample daylight hours over the weekend and cooler temperatures outside providing relief from heat exhaustion during long moves when shuttling items back and forth between locations.


Finally, starting fresh in January gives you plenty of opportunities throughout the rest of year ahead in order put down roots in your new home without having any lingering obligations holding you back from fully enjoying yourself right away! You won't have any worry about packing up again prior summertime travels or juggling holiday plans –you can simply sit back and revel in being settled into your luxurious digs while experiencing whatever else life has planned out before you!


From offering refuge from colder weather while loading/unloading furniture during moves all the way through establishing yourself within local neighborhoods after arriving at your destination –luxury apartment dwellers make their lives just that much simpler by starting things off right with an early move in January! Here's hoping you find just what you're looking for!
Created with